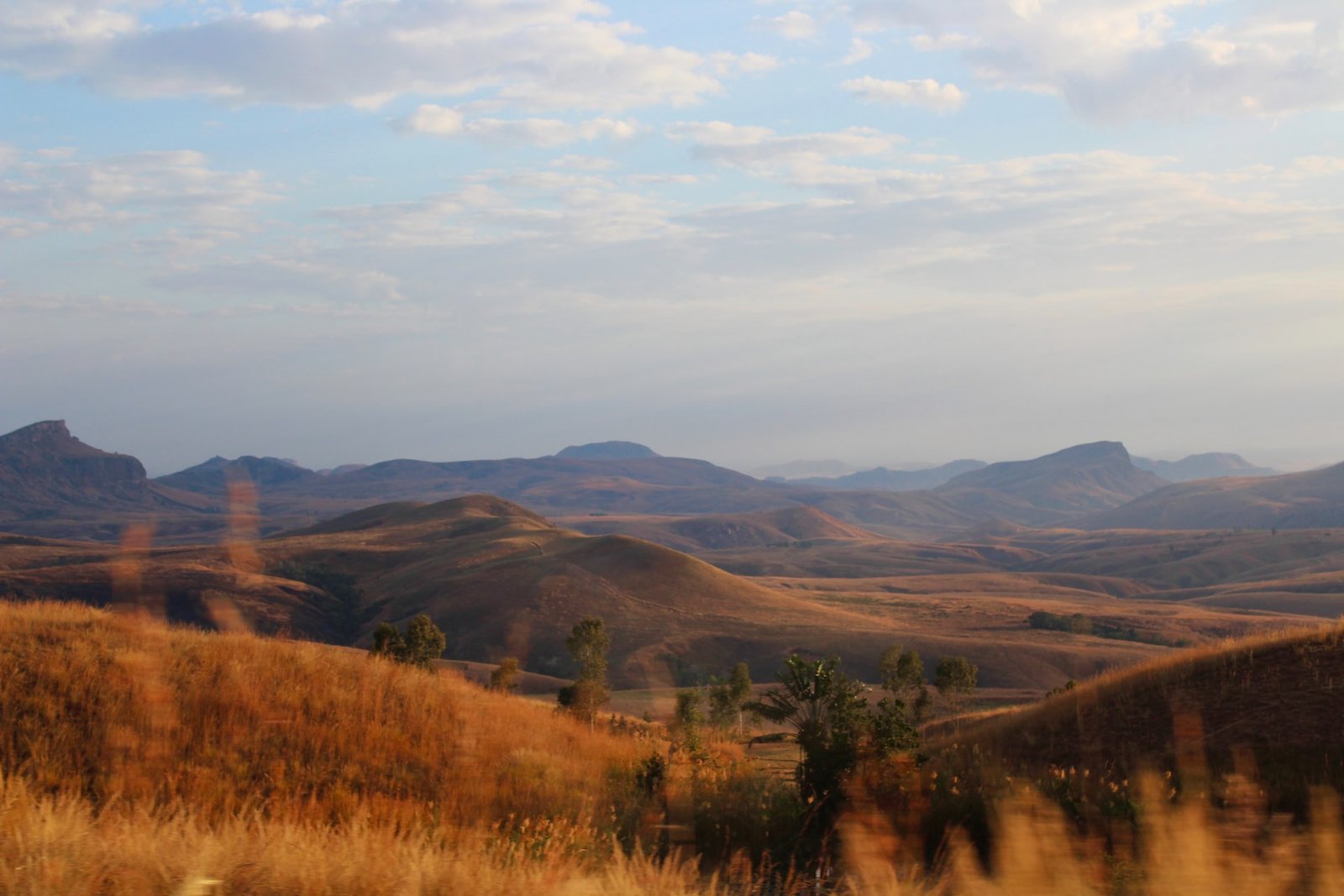 Essential Things to Know Before Your Trip to Madagascar
If you are planning a vacation to Madagascar, it is wise to make a checklist of these essential things to know when you take the trip. This blog post will shed light on what these are to help you with preparations.
Essential Things to Know Before Your Trip to Madagascar
1 – Visa Requirement
A visa is mandatory to enter Madagascar; this is the most important thing to know. The duration required to get a visa depends on the country you're coming from. For instance, if you're a citizen of the European Union and you're a tourist, you could apply for a visa at your local consulate.
2 – Language Spoken
The official language spoken in Madagascar is Malagasy, which is the only official language of the country. There are also French, English, and Arabic spoken by the people in Madagascar.
3 – Currency
The legal tender in Madagascar is the Malagasy Ariary (MGA). It is important to know that you cannot use your bank card or debit card for transactions around Madagascar. Having a credit card is handy if you are unable to obtain the local currency.
4 – Transportation
Getting around Madagascar by land is cheaper compared to other countries. The country is connected by rail and road. You can take a bus, car, or public transportation to get around the island. However, public buses often break down and are not very comfortable. It may be a good option to rent a car and explore the place using that mode of transportation.
5 – Safety
When planning your trip, you need to know that Madagascar is a safe country to travel to. However, with anything, there are always precautionary measures to take. Travelers should always keep their belongings safe and make sure their luggage is locked. Muggings can be rampant in the streets, but that does not mean you should be afraid of the places you will be visiting.
6 – Hotels
There are a good number of hotels in Madagascar, but the downside is that they are not equipped with the same standards as what you find in most other countries. If you are staying in a hotel with swimming pools, it is advisable to check how well the chemicals are treated before diving in, especially if you have sensitive skin.
7 – Climate
The country has three climatic seasons: the rainy season, dry season, and cool season. The rainy season begins around the months of November to February. The dry season starts in April and lasts until September. The cool season begins in October and lasts until February.
Conclusion
Using this checklist will help you prepare for your trip to Madagascar in advance. This way, you will be able to enjoy your trip and also be prepared for any possible dangers. Madagascar is one of the most unique countries in the world with its unique flora and fauna. Getting to experience this island country for yourself is one of the most amazing things you will ever do in your life. This is just a list of essential things to know before traveling to Madagascar. The information above will help you plan your trip without the stress of having to look for information online. If you need more information, book your trip with a licensed tour agency.
If you are in search of Madagascar holiday packages, visit Travelers of Madagascar. We are a licensed Tour Operator based in Ambositra, with over six years of successful service in designing and executing custom Madagascar tours to meet your exact specifications. Book with us today!