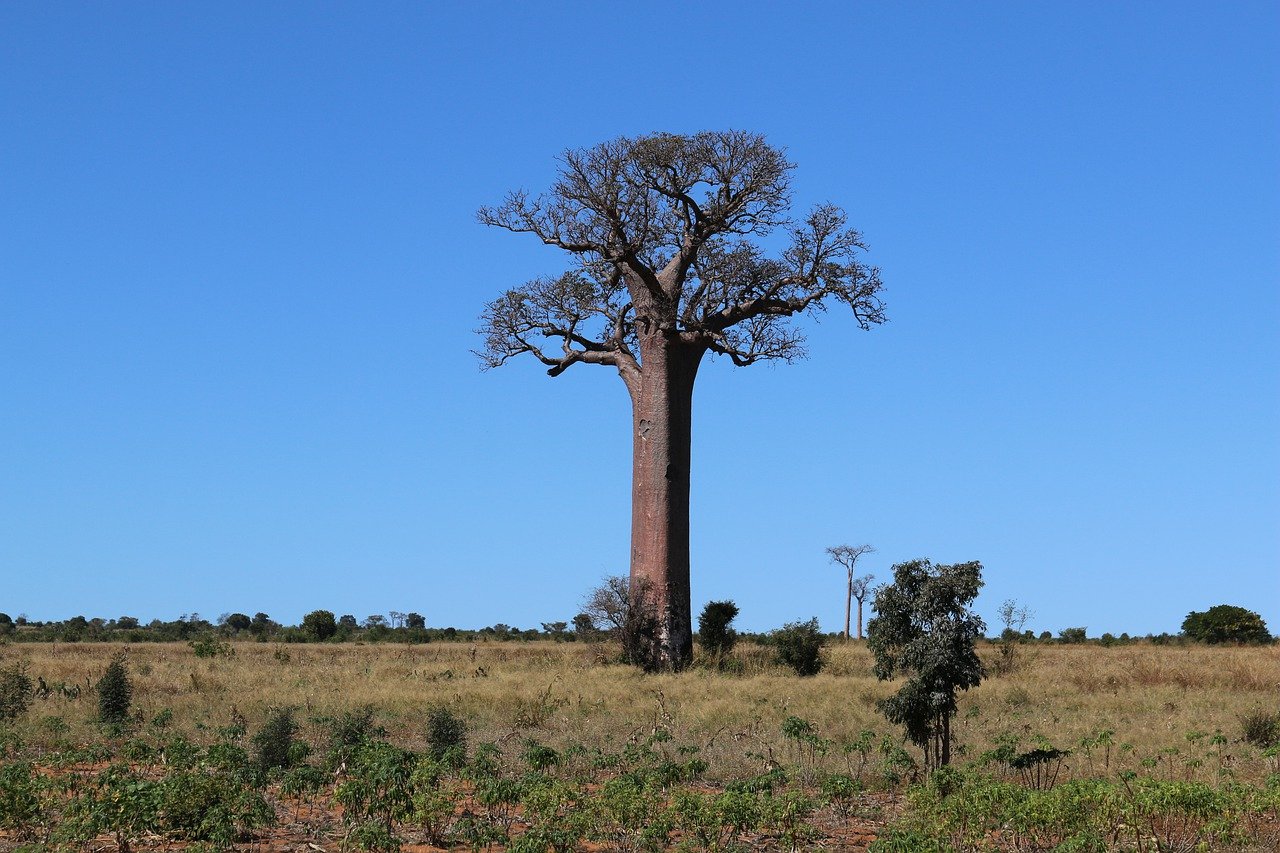 5 Places To Visit In Madagascar for the Perfect Adventure
Madagascar is one of the world's top wildlife destinations, offering beautiful nature and unforgettable wildlife experiences for nature lovers and adventure seekers. It's the perfect place for you to explore hiking trails and go island hopping. We've compiled some of the most notable sights and destinations in Madagascar, so you know which places to visit on your next trip.
1. Ankarana National Park
Ankarana National Park in Madagascar is one of the best places for hiking and exploring. It's known for its limestone caves that house exotic fossils, giving you a glimpse of some of the creatures that walked the Earth millions of years ago. The cave is popular among spelunkers, and the attractions include stalactites and stalagmites. On the other hand, the hiking trails offer the best view of the surrounding view, including lush forests and strikingly green hills.
2. Analamazoatra Special Reserve
If you're into wildlife tours and seeing the native animals of the island, this is one of the places to be. The Analamazoatra Special Reserve is a part of the Andasibe-Mantadia National Park and is the home of many wild animals you won't find anywhere else. When going to the park, make sure you have at least three to five hours to spare if you want to explore the entire reserve. As an extra tip, try visiting the park at around 11 in the morning to see all the animals in action.
3. Kimony Beach
Aside from the wildlife, the island of Madagascar also has some beautiful beaches that are worth visiting. So if you're in the mood for a swim, then head straight to Kimony Beach. It's got a picturesque view located in a secluded stretch of sand where you can just enjoy a quiet afternoon. It's not your typical beach full of bars and entertainment, but a more tranquil place to be for a nice little picnic in the sand.
4. Baobab Avenue
During your research on Madagascar, there's a good chance you may have encountered some of those images that featured weird-looking trees that you may have only seen in animated movies. That's probably the upside-down trees known as Grandidier's baobabs. These are enormous 30m high trees scattered along the road. If you visit Baobab Avenue at dusk, you'll get a glimpse of the most striking silhouette brought on by those gigantic trees.
5. Antananarivo
If you want to experience the culture and history of the area, then Antananarivo should be on your itinerary. As the capital of Madagascar, this traffic-congested city is quite rich in history and should warrant an entire day of exploration. You can visit Haute-Ville, a residential area where a series of Malagasy monarchs once ruled for more than 300 years. You can also just admire the stunning architecture of the buildings that line the narrow cobblestone streets of Antananarivo.
Conclusion
Other than the aforementioned, there are still a lot of other places to visit on the island of Madagascar. The wild nature and wildlife of this place are simply irreplaceable, so if you're planning on traveling to a place full of adventure, then Madagascar should be your top choice.
If you want to cross out Madagascar from your bucket list, then you need to get the full experience. Travelers of Madagascar can make that possible. We are a licensed tour operator based in Ambositra with the goal of designing and executing the perfect Madagascar tours for our guests. Contact us today to begin your Madagascar adventure!